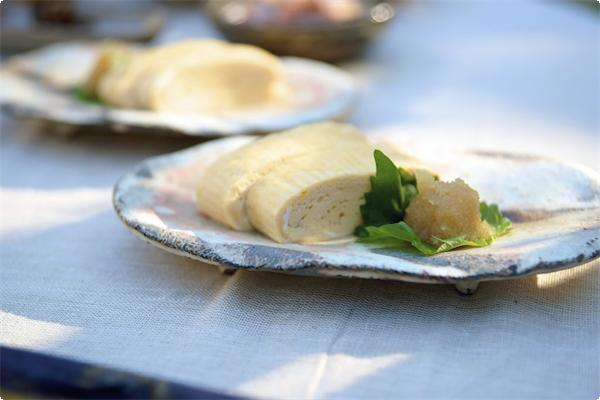 Easy access to Arima from Osaka and Kobe makes your after-working trip easy.
One of the rarest hot-springs welcomes you anytime.

If you arrive earlier, you may want to stop by at "AROMATHERAPY B&I" in Hanakomachi precinct or drop by for a drink at the bar of Goshoboh at night.
In the morning, bread fresh from the oven at "Pan De Beau" and a cup of coffee give a fresh start to your day.
2 person/1 room charge(adult 1 person charge) ¥11,400(w tax)~