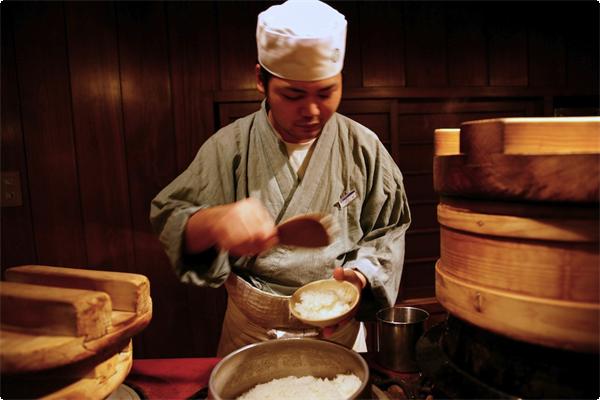 Share your romantic and private time only with your partner in Arima.
A trip to Arima is highly recommended a s a gift to your parents and your family.
Small portion dinner is suitable for those who are small eaters and who want to try out a variety of indigenous food in small portion.
Privacy is more focused in this plan so we are sure you have fond memories.

*Features of this plan*
Both of dinner and breakfast are lighter than standard.
2 person/1 room charge(adult 1 person charge) ¥14,900(w tax)~